Strewing is an amazing way to inspire your child's natural curiosity. Did you know you may already be doing this unschoolish habit? It's a practice that can provide amazing learning opportunities regardless of your homeschool method. Plus, it's easy! So, I've put together 100 strewing ideas for your homeschool!
This post may contain affiliate links. Please read my disclosure statement for more information.
What is Strewing
Strewing is the process of laying out or scattering interesting items around your home for your kids to discover. These items can be anything that brings delight and a sense of wonder to your child.
Children have a natural curiosity that helps them navigate their world. We want to foster this curiosity. Strewing can help our kids discover new interests or dive deeper into topics they already find fascinating.
But strewing doesn't have to be things. It can also be moments, places, and opportunities! It is all about creating a learning-rich environment whether it's around your living room, car schooling, or at the nature preserve and museum. Even things as simple as grocery shopping or following a recipe provide learning opportunities.
How to: Strewing Ideas
You may be wondering the "How's" of strewing.
It's simple.
Strewing is all about laying out items of interest for your child. So, to begin you need to think of your child's interests.
Jot down a few ideas. Maybe it's insects, or cars, or astronomy. Whatever it is, focus on that.
Now, think of any items you may already have around the house that you can utilize. Are there any books, games, or craft supplies that have been forgotten on a shelf? Maybe you have a few underutilized items you can pull out to renew your kiddos interest.
You'll want to set your strewing items out in an attractive and engaging manner. Think of it as setting out a delicious buffet! We don't want it to look too cluttered. I find my kiddos engage more when items are neatly strewn about.
Remember, we want our strewn items to be invitations to explore and to pique our children's natural curiosity.
Strewing in Your Homeschool
Maybe your child has expressed an interest in art. So you strew a few books on Monet, some art supplies, an art game like Dixit, and perhaps a few videos on Monet's artwork… That's strewing, folks!
I just arranged some new library books about Autumn along with watercolors, paper, brushes, coloring pencils, acorns, pinecones, leaves, a vase of fresh fall flowers, a game about photosynthesis, a pot of soil, and some tulip bulbs onto our nature table.
This is an invitation to explore the season. But I don't have any expectations. My children may or may not show interest.
That's OK!
Strewing is not about coercion or control.
It's about following your child's interests and creating a learning-rich environment.
If the strewn items are met with indifference, then I'll observe my children and jot down more ideas about what excites and delights them.
Strewing to Inspire
I want to inspire my kiddos to discover new and interesting things.  Encouraging their creativity and ideas with books, games, documentaries, and hands-on activities are my number one goal.
If you are at a loss of what items to strew, you are in luck! Here is a list of over 100 strewing resource ideas to inspire you!
I have grouped all the strewing ideas by topic and subject. Hopefully, you find something to spark your child's imagination and curiosity.
Math Strewing Ideas for Your Homeschool
Did you know that you can encourage mathematical exploration with everyday activities, items, and conversations? Inflame your child's natural curiosity and observations by letting them choose what they are interested in learning.
In this way, strewing has become an extremely important part of our math education.
Yes, Math!
Counting
When your kiddo is learning to count all you really need are objects such as fruit, candies, or stones. Nothing special is needed at all. Count the things around you in your everyday life! Count it out loud with your kid. That's how number sense works. I especially love to set out trays of different color/size objects like shells, glass beads, buttons, and balls for my kiddos to explore.
But, if you're wanting more ideas for counting, then these games, books, and hands-on activities are great for strewing around too.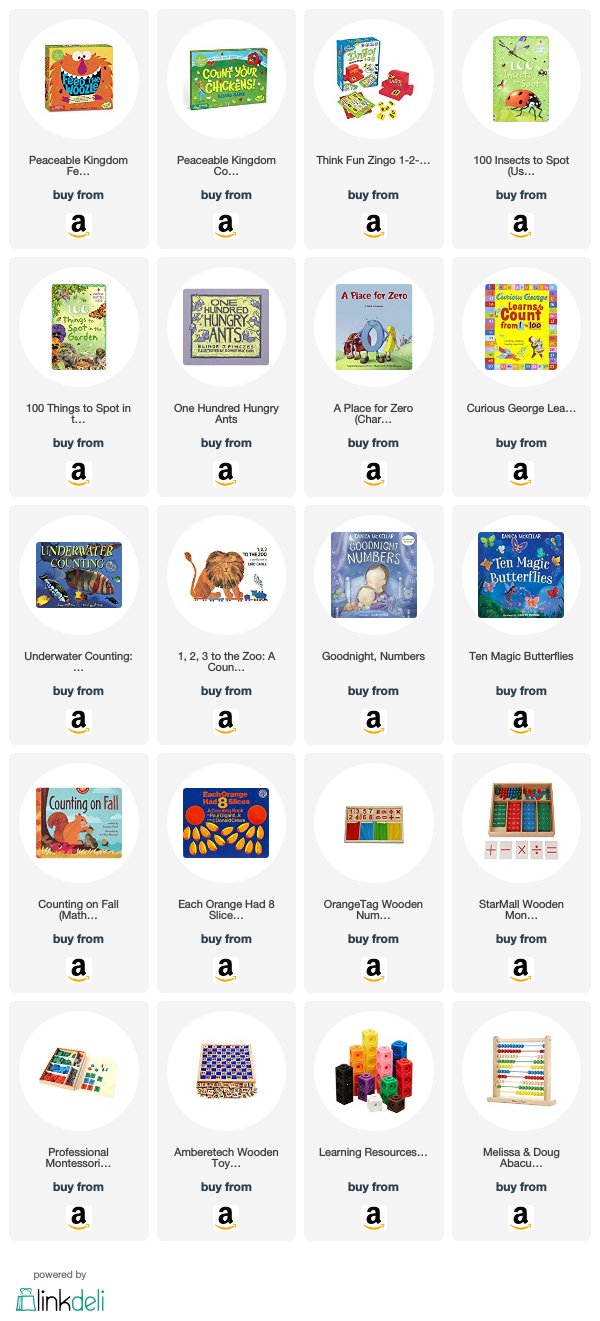 Addition and Subtraction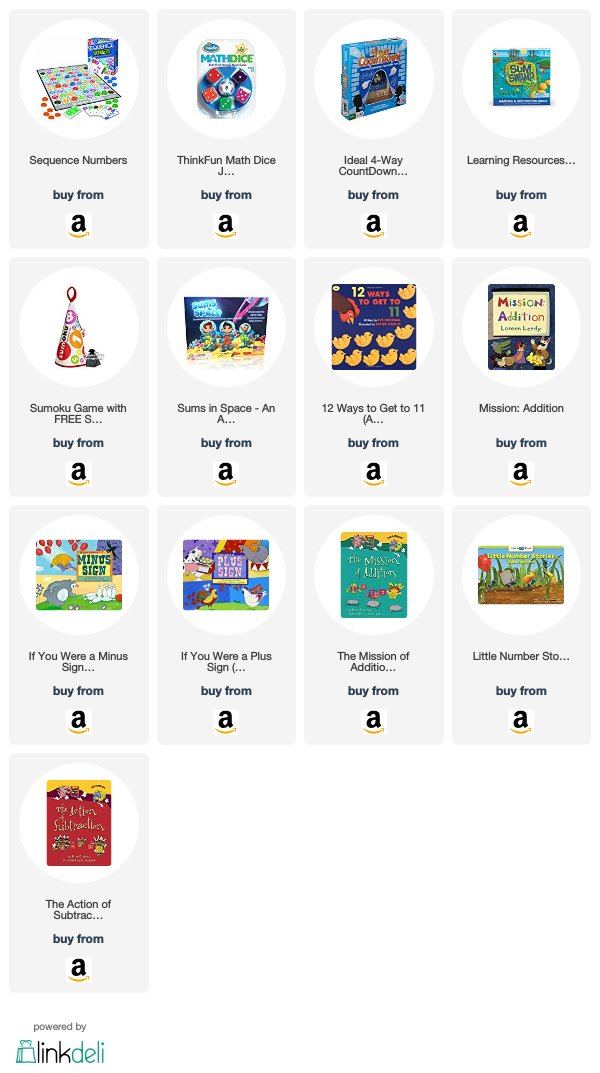 Logic and Problem Solving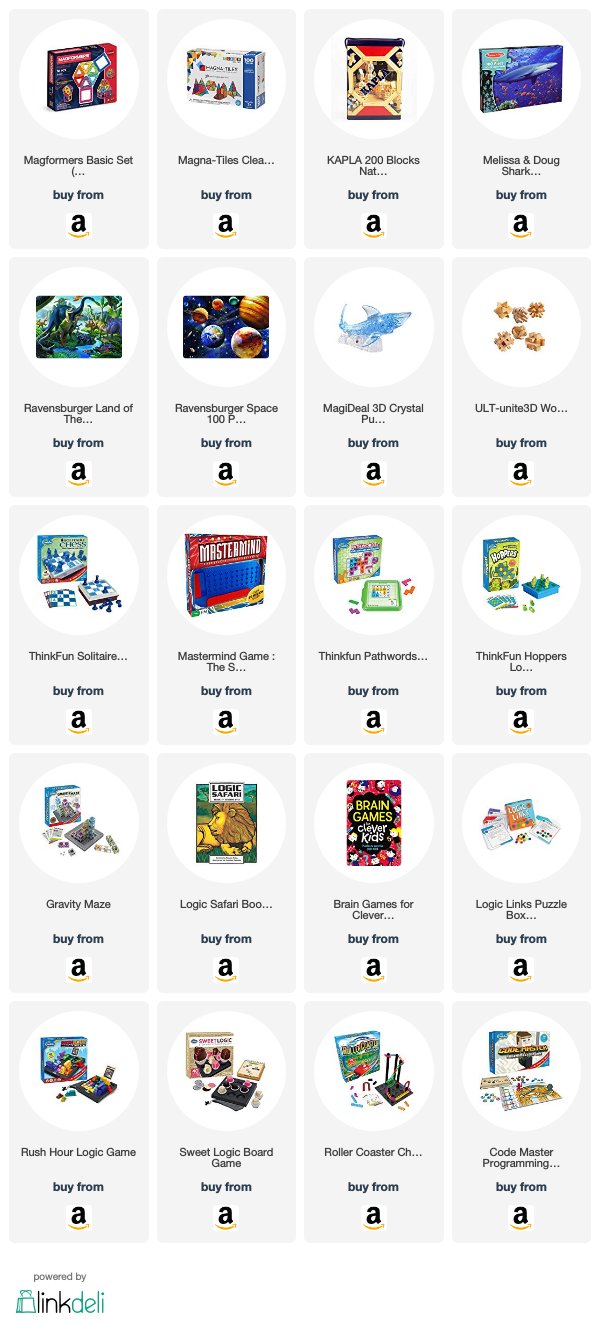 Colors and Shapes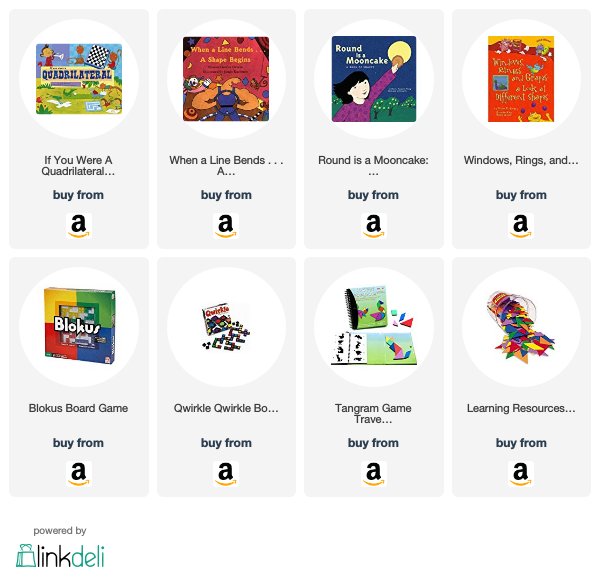 Measurement, Time, and Money
A yardstick and measuring tape have been our ultimate learning tool for learning about measurement. My kiddos have measured everything from the size of their favorite Great White Shark, Lydia, to the lengths of their rooms! Seriously don't underestimate the power of these simple tools.
My son learned to count money with real coins and playing "store" whereas my daughter picked it up one afternoon with the board game, Pay Day.

Multiplication, Division, and Fractions
My kiddos probably learned the most about fractions with pizza, pies, and chocolate bars. Food of any kind can be great for math strewing especially when paired with any of these books or games!

Read More about our favorite Math resources here:
Language Arts Strewing Ideas
Language arts is all about creating a language-rich environment. Heaps of amazing books scattered throughout the house as well as games, and invitations to use the written word. The Brave Writer Lifestyle and Big Juicy Conversations are a key component in our language arts strewing ideas.
Language Arts for Kids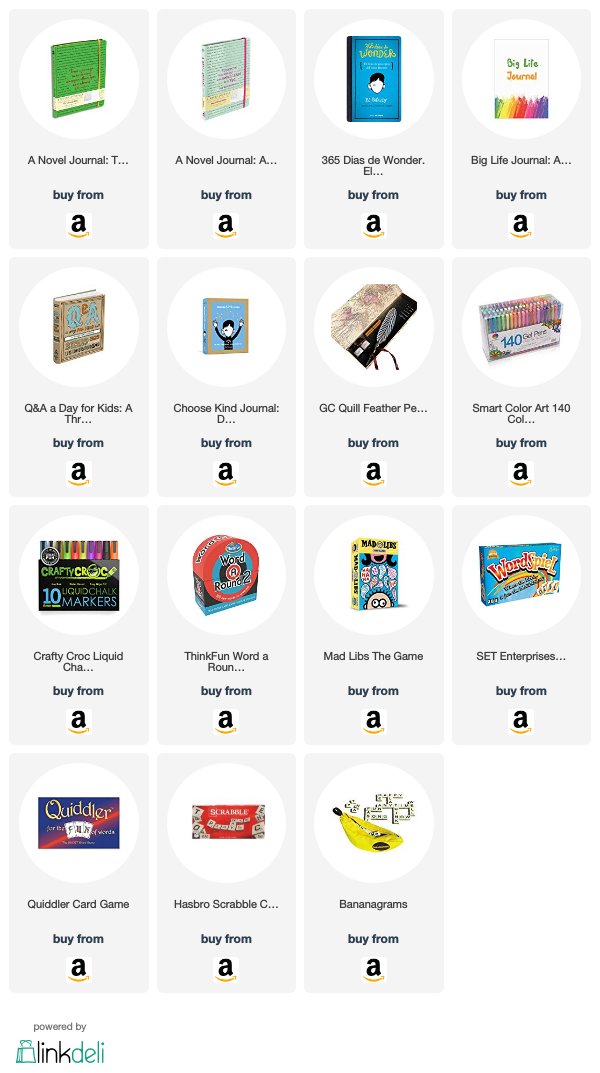 Poetry Teatime and Books for Kids
I think our very favorite part of Brave Writer lifestyle has become Poetry Teatime. My children LOVE poetry teatime! So, I tend to strew poetry books around just for extra fun!
The essence of Poetry Teatime is delightful and the idea behind it is that you set aside one day a week to enjoy poetry…
Set the table.
Make it festive.
Serve a lovely beverage like tea.
Serve a treat like cookies, or cupcakes.
Pile the table with poetry books from the library and from your bookshelves.
Make it fun.
In this way, your kids can enjoy limericks, poetic stanzas, tongue twisters, and rhymes. They'll learn the joy of play on words, puns, metaphors, and more.
Read More about our favorite language arts resources here:
Science Strewing
Let's talk about kids who love science for a moment. I don't know about you, but my kiddos love anything science related! We're talking chemistry, engineering, geology, robots, STEM/STEAM and everything in-between. They will spend hours building, tinkering, and completely absorbed in any experiment.
Thus, strewing science related material is fabulous for sparking their curiosity into the world of science.

Science Subscription Kits
Homeschool subscription boxes are perfect for strewing around your home as they provide everything needed for a cool science exploration in a single box. There is no planning on my part. Just set the box out and wait to see if the kids are inspired.
I especially love these boxes for slow rainy days!
Home Science Tools
We love Home Science Tools for ordering awesome science supplies such as the Home Microscope and the Basic Microscope Slide Set. Home Science Tools specifically caters to homeschool science inspired learning resources. They have EVERYTHING you need to make your homeschool science fun and engaging! I mean everything from live tadpoles, owl pellets, dissection kits, chemistry sets, rock tumblers, and everything in-between!
*Did you know that Home Science Tools has a perks program in which you receive a $5 off coupon? Be sure to check them out!
Home Science Tools has the best selections of:
Read More about our favorite science resources here:
Nature Study Strewing Ideas
If your kiddos are nature lovers, then be sure to set up a nature table. This can be any space that holds all the interesting finds from your nature walks. Be they sticks, leaves, acorns, leaves, shells, etc. Then, add in any fascinating nature books, games, or activities to inspire your kiddos to dive deeper into the natural world!

Read More about our favorite Nature resources:
History Strewing Ideas
History doesn't have to be boring and dry textbooks. There are loads of options to make history engaging and exciting for kids! Try visiting museums and historical locations! My son is particularly fond of biographies, while my daughter loves a good hands-on history kit or game!
History Books

Strewing History Games

History Recipe Books, Toys, and Kits
Read More about our favorite History resources:
Geography Strewing Ideas
Depending on your kids' interests you can strew some amazing geography resources. Give it some thought. Is your kiddo interested in wild animals on some far away continent? Are they interested in a scientist or artist from another country? What about tracking Santa on Christmas Eve? These are all great ways to incorporate geography!
Remember, think about what interests your child and go from there with some of these great books, games, and resources!
Geography Books, Games, and Hands-On Activities

Read More about our favorite Geography resources:
Art Strewing Ideas
Here are some encouraging ways you can strew art in your homeschool.
Visit a local ART MUSEUM. Did you know most museums have virtual sites?
Strew fantastic CHILDREN'S BOOKS ON ART throughout your home! You can rotate books about different artists, or artistic styles each week or month.
Keep oodles of ART SUPPLIES on hand.
Play ART THEMED GAMES with the kids.
Take an ART CLASS
Showcase your kiddo's ARTWORK. My kids prefer to fill their bedroom walls with their works of art, but you could also keep their artwork in an art journal.
Art Books

Art Games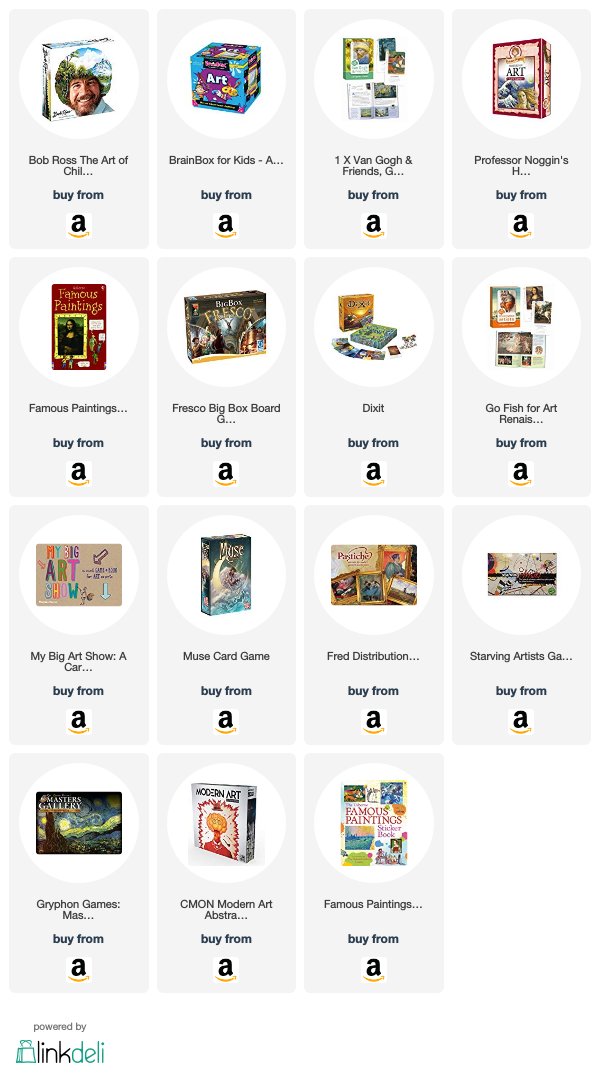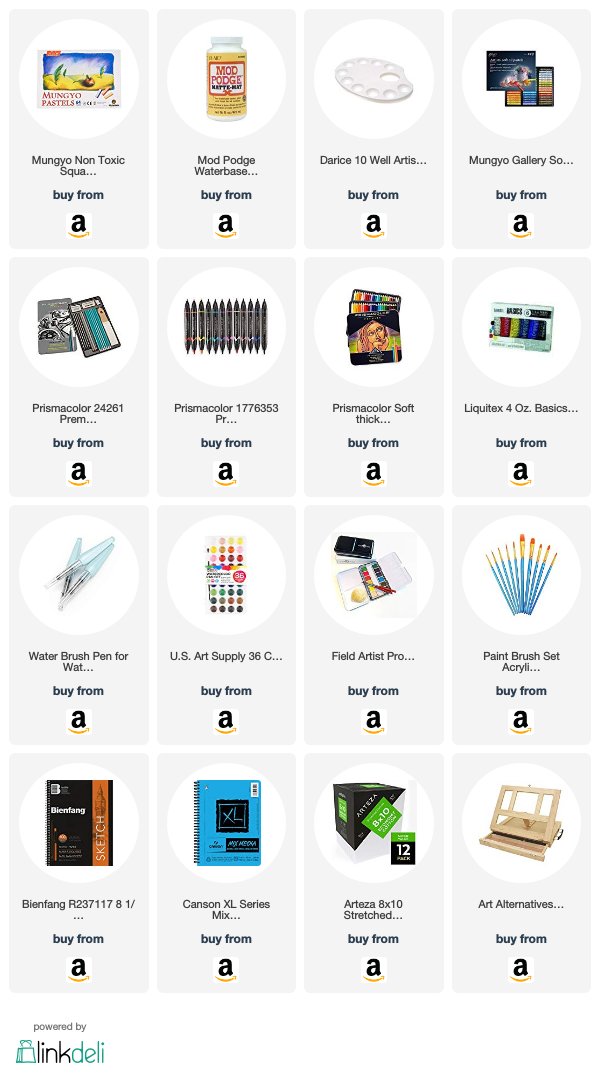 Read More about our favorite Art resources here:
Music Strewing Ideas
Strewing music can be done by visiting local theaters, plays, and orchestras. Your child may also show interest in learning a musical instrument or listening to the radio. My son takes weekly guitar lessons.
Your family may enjoy listening to music throughout your homeschool day or having random dance parties in the front yard…
Music Appreciation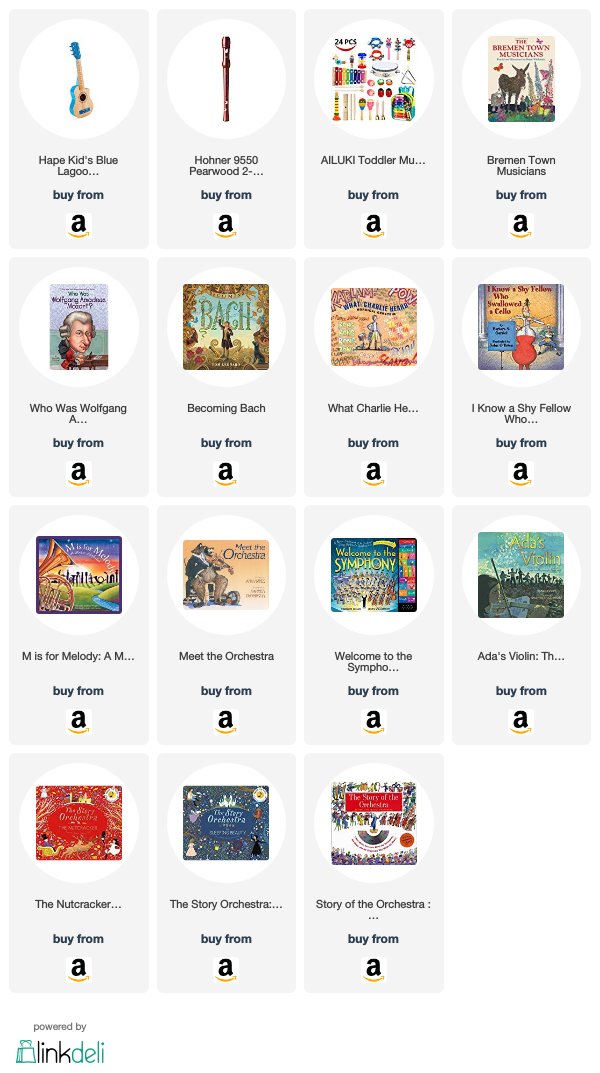 Read More about our favorite Music resources:
Sensory Play Strewing Ideas
Both of my kiddos are sensory seekers. I always keep play-doh, small bins of beans or rice, modeling clay and anything that can be squished or molded.
Anytime we are out in nature my children are the first ones in the mud, sand or stream, ha!
Usually, on our days at home, I set out a sensory box with several items that invite my kiddos to explore. This could be a combo of water beads or kinetic sand with tiny sea creatures and play-do tools.
Sensory Play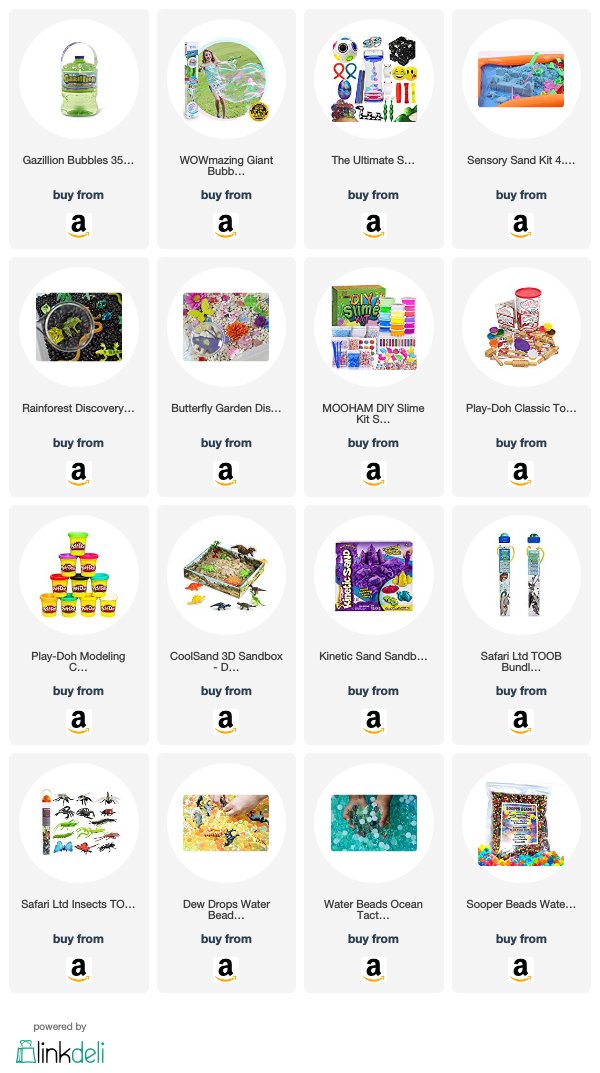 Read more about our favorite Sensory Play resources:
You may also enjoy: