Spring is here! The sweet smell of apple blossoms fill the air and I find it is the perfect time to start gardening with the children. Since moving to the farm it seems the children have taken a wonderful interest in how plants grow.
Perhaps it is because their uncle has been plowing the fields, perhaps it is because I keep pointing out all of the fruit trees in bloom, or perhaps they are just getting excited about growing their own food. Whatever the reason I feel now is the perfect time to start gardening with them.
I hope you enjoy these gardening books and activities as much as we did!
This post may contain affiliate links. Please read my disclosure statement for more information. 
Gardening Books and Activities for Kids
We've checked out loads of gardening picture books from the library and added a few new ones to our collection.
One of the children's favorites is Miss Rumphius. This lovely story is all about making the world more beautiful and in the story, the heroine does just that with lupine seeds! Here on the farm, we wanted to plant a beautiful flower container to go beside our front door.
My daughter helped me picked out the perfect plants for our partially sunny spot. She and I chose a combination of Annuals and Perennials and we are completely in love with the results…
Foxglove
Blue Lobelia
Jacob's Ladder
New Guinea Impatiens
Creeping Jenny
Gardening With Children and Experiments
Another book we love is In My Garden. This book tells children all about soil preparation, starting seeds indoors, planting seeds outside, planting tips, etc.
Our son made a Terraqua Column out of soda bottles to help himself better understand the sprouting of seeds and plant growth within a contained environment. He planted a radish seed and two pole beans. All you need for your own Terraqua Column is…
Two 2-liter soda bottles, empty and clean
two bottle caps
scissors or box cutter (with adult help)
drill and drill bit (with adult help)
tape
thin rope or yarn, about 5 inches long
water, soil, plants, and seeds
More Wonderful Gardening Books for Kids

Gardening Books and Activities for Kids
Both of the children wanted to grow herbs this year. Prior to moving to the farm, we had been unable to grow herbs. Our apartment didn't get enough sunshine. Not so on the farm! Uncle Joe even found an old pitted cast iron cauldron for us to plant our herbs in!
But first, the children wanted to make potions in it…"Double, Double Toil and Trouble; Fire Burn and Cauldron Bubble."
Seriously though, they said it was a "Death potion" and I was not to drink it…Ummm, OK!
Gardening Tools and Kits for Kids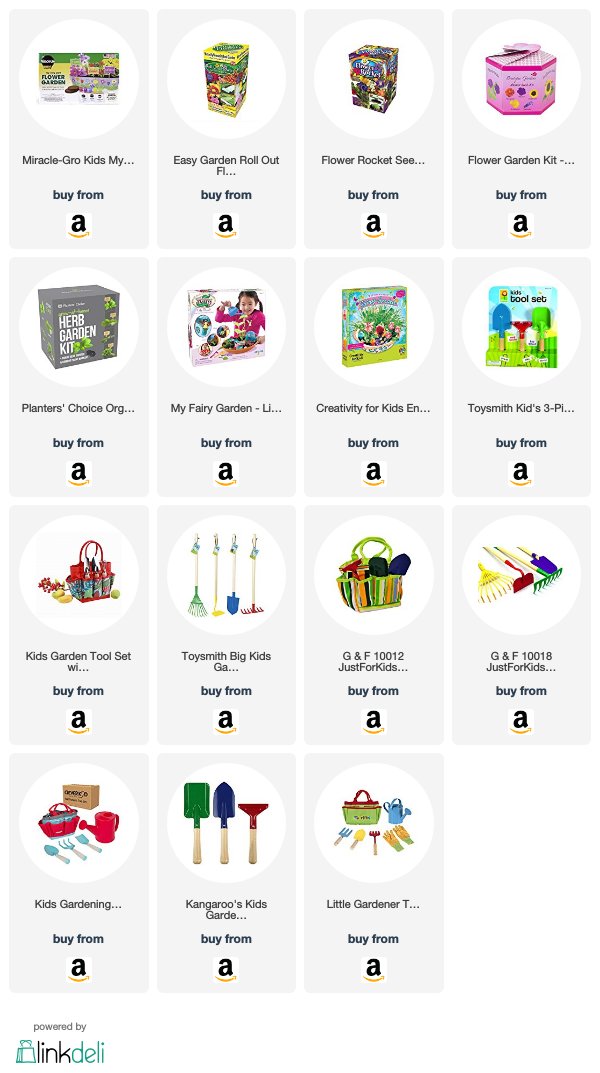 Container Gardening With Children
After the children had their fun, Uncle Joe scrubbed the cauldron clean. He and our son drilled several holes in the bottom for drainage. Then I sprayed the cauldron with a sealant and painted it. It was ready for planting!
We added a layer of rocks to the bottom of the cauldron for drainage and then filled in the rest with good potting soil. The children helped me pick out the herbs we wanted to add. We may have gone a bit herb crazy, but the kids LOVE it. We planted…
Oregano
Fennel
Rosemary
Pineapple Sage
Purple Sage
Lemon Balm
Sweet Basil
German Thyme
Dill
Catnip
Lavender
Cilantro
Nicotiana
Gardening Books and Activities for Kids
Lastly, we used an old water trough that had holes throughout the bottom and turned it into a strawberry planter! A couple of our transplants look "iffy" so we will keep an eye on them.
On either side of the water trough, my daughter and I planted blueberry bushes! She is a HUGE fan of blueberries so she was more than happy to help plant and then water them.
Gardening With Children
With every plant, we planted the children and I talked about the different books on gardening that we've read. We talked about the needs of specific plants. The children talked about how seeds germinate and how plants grew.
We are learning and experiencing so much here on the farm and about gardening with the children. I find that letting them be a part of the planting process gives them great confidence.
Enjoy and let them get dirty, folks.
Gardening and Nature Games for Kids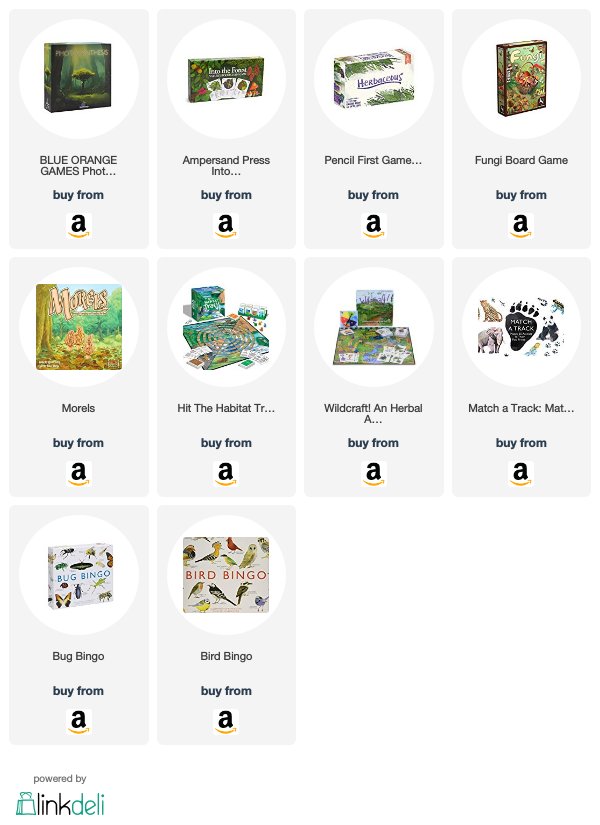 How will your children enjoy gardening this year?
You may also enjoy…