There are many things we can do to help create a learning-rich environment in our homeschool.

How A Learning-Rich Environment Begins
A learning-rich environment begins with a parent that loves to learn and models the excitement of learning new things, asking questions, and hypothesizing. Laugh and enjoy the process of learning with your children because monkey see, monkey do, so to speak.
Folks, I love learning right alongside my kiddos. I thrill at re-reading childhood classics and sharing in the children's learning adventure.
Also, a library card.
A library card has saved my bacon numerous times and I can't imagine homeschooling without one!
This post may contain affiliate links. Please read my disclosure statement for more information. 
Provide a Learning-Rich Environment in Your Homeschool
My home is NOT a pristine dwelling from off the covers of Country Living or HGTV.
Sorry, it's just not.
There is always some sort of experiment on the kitchen counters along with Legos, action figures, and random doll clothes…
Glitter and paint can be found on multiple surfaces, including the carpet…crayons, markers, and games…oh my!
Did I mention mud? The hazards of farm life…
Then there are the books! Every nook and cranny is piled high with books!
But here's the thing…my kids genuinely LOVE to read! They ADORE science. GAMES and ART are major facilitators of learning in our home.
I strew items around that I feel my children will find interesting or are a part of current obsessions or passions.
Strewing is the art of casually leaving things about that will inspire your child's imagination and curiosity.
Items for strewing might include loose parts such as shells, feathers, beads, building blocks, paints, books, games, maps, and any other interesting items you can think of.
I'll also rotate items in and out.
Sometimes your strewn ideas will be ignored by your kiddos. That's OK too!

What to Strew to Create Your Learning-Rich Environment
Remember, you want to introduce materials that inspire your kiddos to explore.
You'd be surprised what kids can come up with when they notice a box of toilet paper rolls, straws, rubber bands, balloons, and tape…
Ask me how I know.
Here are a few ideas for strewing around the home which can, in turn, create a learning-rich environment.
Books:


Math:


Science:
STEM:



Nature:



Art: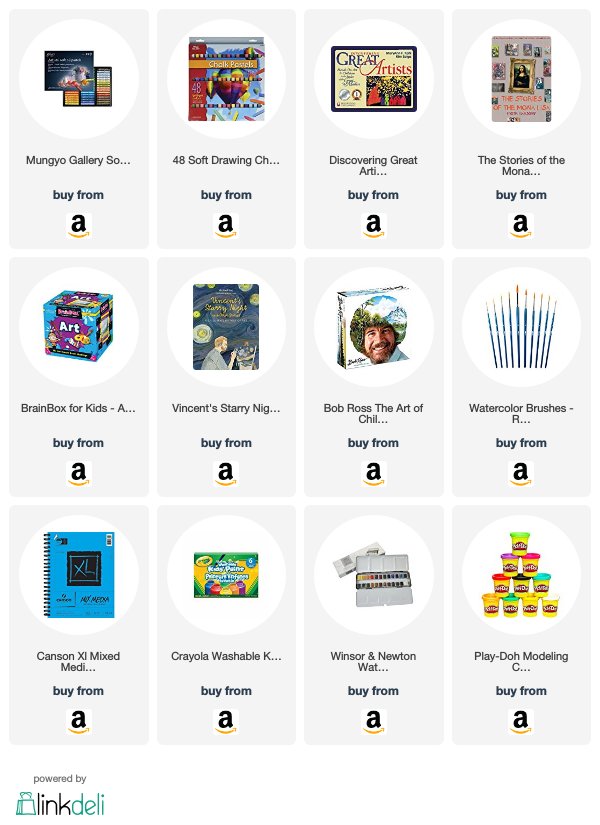 Tell me, how do you create a learning rich environment in your homeschool?

You may also enjoy…