Did you know that you could freeze bubbles? We discovered the joy of frozen bubbles during our last snow! As long as your temperatures are below 32 degrees Fahrenheit, then you too can enjoy some frozen bubble fun with the kids!
Plus, I've got a great list of snow and ice books for you!
This post may contain affiliate links. Please read my disclosure statement for more information.
Frozen Bubble Fun for Kids
You'll need a few things before you get started blowing your frozen bubbles.
Temperatures of 32 degrees Fahrenheit or colder
That's it, easy, right?
Frozen Bubble Fun for Kids
Both of our children enjoyed our bubble experiment. They were ecstatic to watch the bubbles freeze. Even the snowflakes stuck to them! Seriously, the next time the temperatures drop in your area, brave the cold and go blow some bubbles with your kids! Frozen bubbles are so much fun!
If you have trouble getting your bubbles to freeze, here are a few helpful tips:
Make sure your bubble solution is cold. Taking it from inside the warm house to outside freezing temps can cause it to take longer to freeze as bubbles.
Instead of blowing into your bubble, try waving your bubble wand. Sometimes your warm breathe can make it difficult for your bubbles to freeze.
Blow bubbles in an area sheltered from the wind.
Larger bubbles can take longer to freeze than smaller bubbles. 
Be patient and persistent.
Ice and Snow Themed Books
Once you come in from the cold, incorporate some fun frozen themed books while you warm up with a warm drink!
The Story of Snow: The Science of Winter's Wonder
The Snowflake: A Water Cycle Story
More Bubble Resources: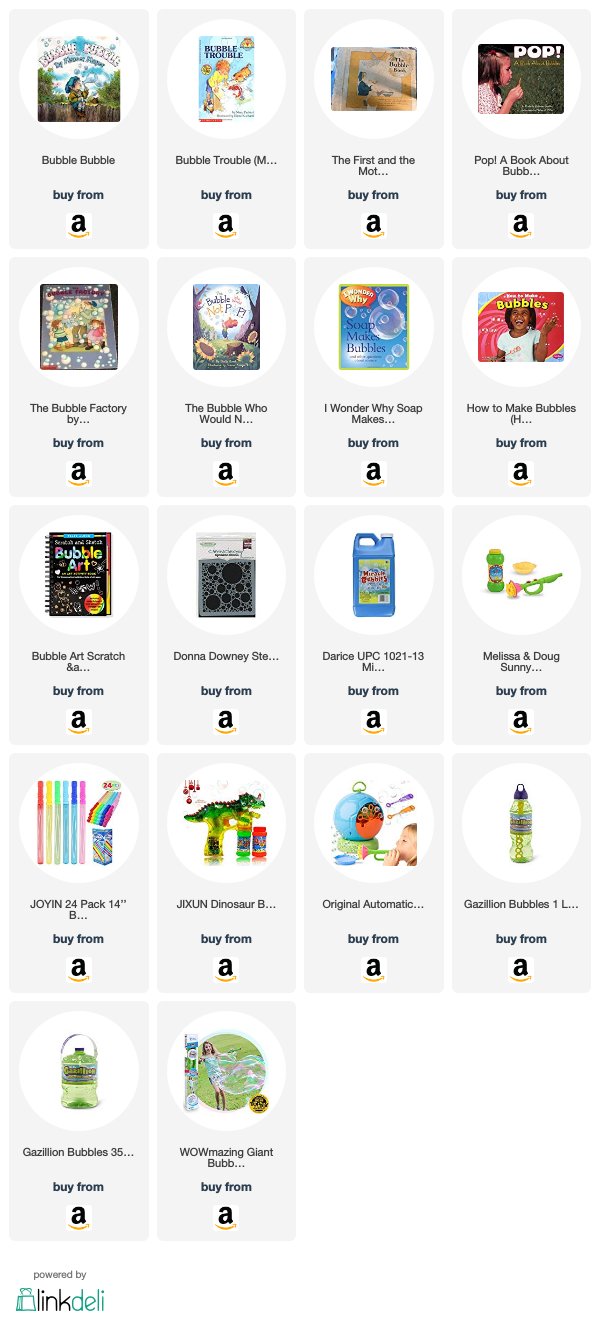 Another fun idea to incorporate with your bubble fun is to explore the water cycle! Check out these awesome Water Cycle STEM bracelets we made!
Here are some of our favorite books on the Water Cycle: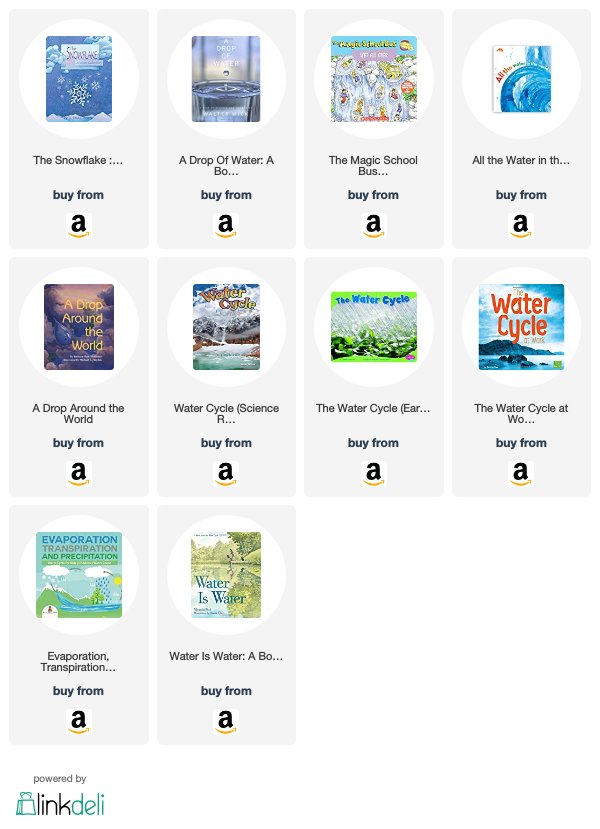 If you're looking for more winter activities, then check out our other posts:
If you love science then you may also enjoy…