Keeping a rhythm through the Christmas holiday can be tough. There is just so much going on plus the kids are practically bouncing off the walls with excitement! I've found that slowing down and embracing all that the holidays have to teach us is a beautiful way to make it through this hectic time.
We play loads of games, bake Christmas goodies, read lovely Christmas books, enjoy nature walks, and listen to Christmas Carols!
Did you know you can do an entire study on the Christmas carols you are already listening to in the car or on the radio?
Christmas Carol Study with SQUILT
This post may contain affiliate links. Please read my disclosure statement for more information.
Have you heard of SQUILT? SQUILT stands for Super Quiet UnInterrupted Listening Time and was created by Mary Prather of Homegrown Learners.
We started our journey into SQUILT when my son wanted to learn more about Mozart. Yep, they have studies based on composers as well as musical eras.
But I digress…
SQUILT is an easy to use music education program. You don't need any musical background to use it! That's huge for most of us parents, folks!
The only thing you need is internet access, a printer (for the supplemental notebooking pages and activities), and a desire to learn.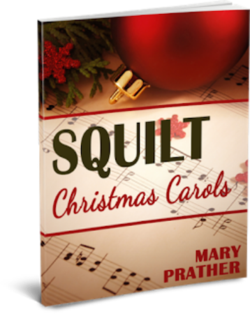 SQUILT Helps You Teach Your Kids About Christmas Carols and The Nutcracker
My kids LOVE Christmas Carols so the Christmas Carol study was perfect for our family. Each lesson covers one Christmas Carol. Your children will learn about the origins and history of the carol and the composer. You will listen to several different versions and discuss rhythm, tempo, and the instruments used.
There is also a Nutcracker study!
Christmas Carol Study with SQUILT
Squilt Christmas Carols and Nutcracker study is extremely flexible. It can be used over a 5-10 week period, depending on how much time you spend on the lessons each day, and accommodates multiple ages from Preschool-Middle school students. SQUILT can be as little or as much as you need it to be!
My son's favorite is Carol of the Bells. He prefers the version played by the Trans Siberian Orchestra ha!
Though, my daughter is currently obsessed with Away in the Manger.

We've enjoyed pairing our SQUILT music lessons with Chalk Pastel Art! There are Nutcracker and Christmas chalk pastel lessons that my kids LOVE!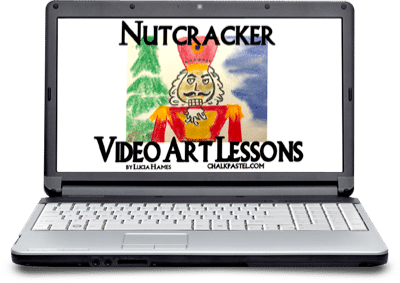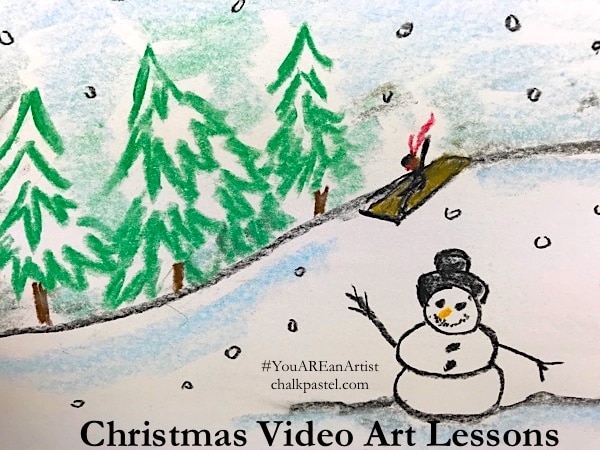 Christmas Carol Study with SQUILT
This year we are also taking part in SQUILT Live! Because I'm letting Mary take one thing off my plate, music.
With SQUILT LIVE! Monthly Membership You Will Receive:
2 live SQUILT music appreciation lessons taught by Mary (recordings available if you are not able to attend). Lessons include printable listening maps, notebooking pages, and supplemental activities.
A monthly listening calendar – clickable PDF with an engaging piece of music to share with your children each day
Access to the archives of ALL past live lessons
20% discount on all products in the store, if are a member
A members-only volume – SQUILT Goes to the Movies!
A weekly member email with teaching tips, reminders, and more!
You can check out more of how we are using SQUILT this year below….
Encouraging Music Appreciation with SQUILT
Check out these other great music resources!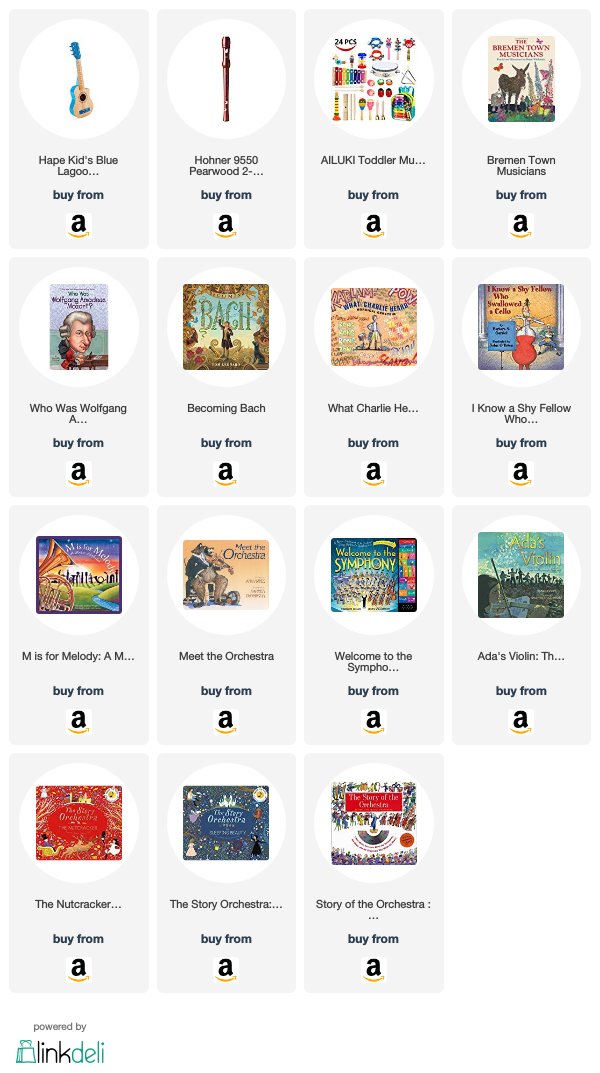 Tell me, what does your homeschool look like during the holidays?
Countdown to Christmas with awesome STEAM experiments from STEAM KIDS Christmas!
You may also enjoy these other Holiday Posts: