Children of all ages will delight in these heartwarming Christmas books filled with love, warmth, and the Christmas spirit. These books are perfect for wrapping up and using as a Book-A-Day Advent as well. I hope you enjoy our 25 favorite Christmas classics!
This post may contain affiliate links. Please read my disclosure statement for more information.
25 Favorite Christmas Books the Whole Family Will Love
If you are in need of a Christmas gift idea, or just looking for some books to keep in a basket by the hearth, these favorite Christmas books of ours may be the perfect fix.
We have enjoyed these titles for years along with our hot cocoa and candy canes. I'm sure they'll become favorites in your home as well.
Who's That Knocking on Christmas Eve? by Jan Brett
 **This is an absolute FAVORITE of my children. They ask for it year round!*
25 Favorite Christmas Books
The Message of the Birds by Kate Westerlund
The Christmas Wish by Lori Evert
A Wish to Be a Christmas Tree by Colleen Monroe
Bear Stays Up for Christmas by Karma Wilson and Jane Chapman
25 Favorite Christmas Books the Whole Family Will Love
The Night Before Christmas by Clement C. Moore
Cobweb Christmas: The Tradition of Tinsel by Shirley Climo
The Legend of the Poinsettia by Tomie dePaola
The Year of the Perfect Christmas Tree: An Appalachian Story by Gloria Houston
25 Favorite Christmas Books
Silver Packages: An Appalachian Christmas Story by Cynthia Rylant
Christmas in the Country by Cynthia Rylant and Diane Goode
Christmas Farm by Mary Lyn Ray
25 Favorite Christmas Books the Whole Family Will Love
The Christmas Miracle of Jonathan Toomey by Susan Wojciechowski
The Christmas Owl by Angela Muse
Apple Tree Christmas by Trinka Hakes Noble
Mr. Willowby's Christmas Tree by Robert Barry
25 Favorite Christmas Books
The Nutcracker by Susan Jeffries
The Story of Holly & Ivy by Rumer Godden
Gifts of the Heart by Patricia Polacco
An Orange for Frankie by Patricia Polacco
How the Grinch Stole Christmas by D. Seuss
More Ways to Get into the Christmas Spirit!
Countdown to Christmas with awesome STEAM experiments from STEAM KIDS Christmas!
Give the Gift of Art with Chalk Pastels! These chalk pastel art courses are a huge hit in our home around the holidays.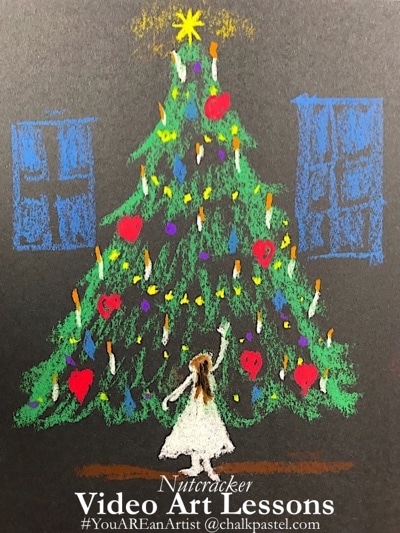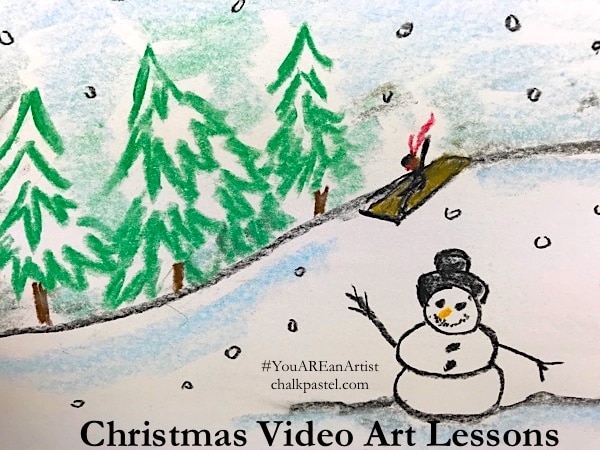 Add some music appreciation to your holidays with SQUILT! SQUILT stands for Super Quiet UnInteruppted Listening Time. Check out their Christmas Carol study and their Nutcracker study!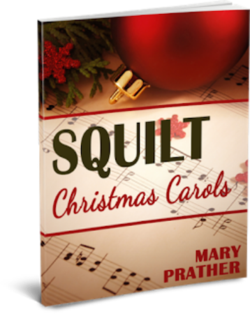 How are you getting into the Christmas spirit this year?
You may also enjoy these other Holiday Posts: