Does Seasonal Affective Disorder affect your mood? Do you struggle with depression? Here are 12 Self-Care tips to help you cope with the Winter Blues!
This post may contain affiliate links. Please read my disclosure statement for more information. *Disclaimer – I am not an expert, doctor, or medical professional. I do not claim to cure or treat any disease. I am only sharing my personal experience with depression and anxiety. If you are suffering from depression please talk to your doctor.* I wrote this post in September 2019 before the craziness of 2020 happened, but it is still very much relevant.
The Winter Blues
This morning I found myself browsing for a new coffee mug and per my doctor's recommendations, a SAD light.
SAD light. It seems kinda comical to give lights such a morose name when they are supposed to bring the opposite. SAD stands for Seasonal Affective Disorder and millions of people suffer from this particular type of depression each year. It's also known as the Winter Blues.
Winter is coming, folks!
No this isn't a plug for Game of Thrones. It's part of my preparations for the possibility that my depression will get worse as the days get shorter. SAD lights offer a type of phototherapy that is supposed to help with the darkness of winter and all that it may bring to our moods.
And guess what? This homeschool mama's mood is severely impacted by the sun or lack thereof. Oh yes, I am a homeschool mom that struggles with depression.
The Face of Depression
This is the face of depression, folks. Can you see it? Behind the smile lurking at the corners of my eyes?
Here I was surrounded by people and conversation. Yet, I felt utterly desolate.
Isn't it amazing how you could be sitting right next to a person who feels so alone, and you wouldn't even know it? No one ever really knows how much another person is hurting.
Just a reminder to always be kind.
Sometimes I feel like Charlie Brown's friend, Pig-Pen. Except instead of a cloud of dust and dirt, I have a cloud of melancholy following me around.
"Don't cry.
You can't let them see all the misery and sorrow."
I cannot run or hide.
I can only face this challenge head-on….and sometimes cry alone in the safety of the car.
Sharing My Personal Struggle
Why am I sharing this?
To give encouragement and hope to other moms struggling just like me. To those homeschool moms that feel alone right now. For the mom that thinks that everyone else has it all together.
False.
Depression isn't pretty. It is real and so is Seasonal Affective Disorder.
But there is hope!
Self-Care Tips for SAD
Here are some self-care tips for depression and SAD that I have found especially helpful. Just remember no one tip may work on its own. I do all of these and I still struggle, but the struggle is less severe than if I did none of them.
1.Medication – Talk to your doctor. He/she may want to give you a full checkup. Based on your results they may advise therapy and/or medication to help with your symptoms. Many people don't want to go the medication route but speaking from experience it may be needed to help get you to a place where you can do some of the other things on this list.
2. Therapy – Therapists and Counsellors can be wonderful at helping you develop coping strategies and identifying triggers. Then there is the light therapy that my doctor recommended to help with SAD. I'm already seeing a difference!
3. Supplements – Sometimes our bodies are deficient in certain vitamins and minerals such as B12 or vitamin D. That is why it's important to get a thorough health check from your doctor. These vitamin deficiencies can make you feel worse.
4. Get Enough Sleep – Quality sleep is important for us to feel our best. But be careful not to hibernate. That can make your symptoms worse.
5. Eating Healthy Meals – A good diet may look different for each person. I follow a strict diet due to other health conditions that is free of processed sugars, grains, gluten, soy, corn, and nightshades. That doesn't mean you have to do the same. Do what works best for you and what helps you get through the day. Please talk to your doctor before making any major changes to your diet.
Self-Care Tips for Depression and SAD
6. Getting Dressed – When I can manage it, I feel loads better after getting a shower, fixing my hair, and donning a nice outfit. Feeling better about yourself can help lift your mood. Though there are still days I never make it out of my pajamas.
7. Getting Plenty of Sunshine – Getting out into nature is a proven way to help with depression. Yet during the winter outside time may not be enough. That's where the phototherapy light comes into play.
8. Exercise – Exercise helps relieve stress and anxiety. It's a great way to boost your endorphins and thus your mood!
9. Gratitude Journal – Even if it's just three things each day…jot down the things you are grateful for.
10. Prayer/Meditation – People who pray or meditate tend to be happier and are able to face problems more resiliently.
11. Asking for Help – Open up to the people in your life that you trust. Let them know when you need help. This has been life-changing for me. As moms, we tend to think we have to do it all. That is not the case.
12. Setting Boundaries – It's O.K. to say NO. You don't have to sign up for everything thrown your way. Choose wisely what you say yes to.
Coping with Depression and SAD
We all have good days and bad days.
*Although this year as a whole (2020) seems to have more bad days for everyone. Homeschooling When it's Hard has been a year-long struggle for all of us. These are not normal days we are living in!
There are overwhelming days where nothing gets done.
You are not weak or lazy. Depression is complicated and you are bravely showing up every day.
I know you are out there, and I want you to know that you are amazing. I see you. You are giving it your all every day. Even if your "all" only looks like other peoples "some." Don't compare yourself to others. Hang in there. Do your best.
This has been one of my longer struggles. This one is going on a year. Depression tends to be cyclical. Meaning I may go months or years without the heaviness, but it always comes back. Luckily, I'm on the upswing.
I'm finding my joy again and doing all the things I love!
Managing Depression and SAD
It DOES get better.
I promise, folks. It IS getting better every day.
With the help and support of my doctors, therapist, friends, and family I am finding my footing and seeing the light beyond the clouds. I am more proactive about my mental health.
I am learning my triggers as well as coping strategies. I'm having more good days than bad days. The bad days still happen, but I'm recovering from them much more quickly.
So, this winter I plan to sit under my SAD light and read aloud to my kiddos from our favorite books while sipping coffee from my new mug. This is just one of many ways I'm coping with depression and seasonal affective disorder this season.
Always Talk to Your Doctor About Your Depression
Remember, if you are feeling depressed talk to your doctor about the best options for you. It's ok to ask for help. I encourage it. Do what works for you! Sometimes moms feel anything but strong. When in reality we are resilient and mighty. We can do this.
Now tell me, what ways do you cope with depression and seasonal affective disorder?
You may also enjoy my post:
Here are some of the top-rated therapy lights: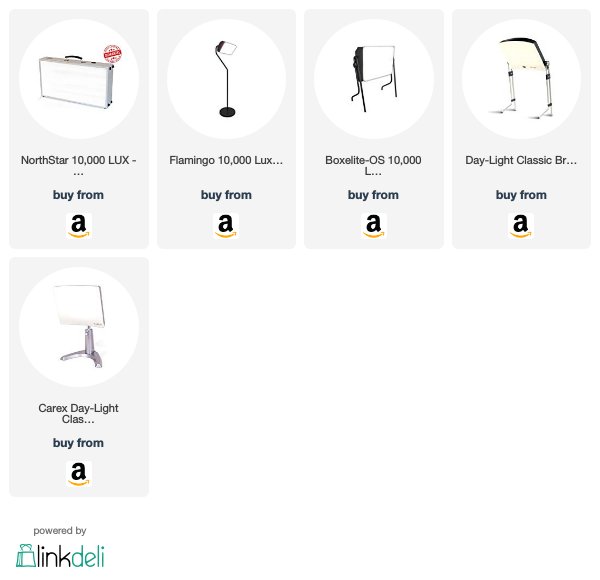 A few more things that help me feel better and beat the winter blues: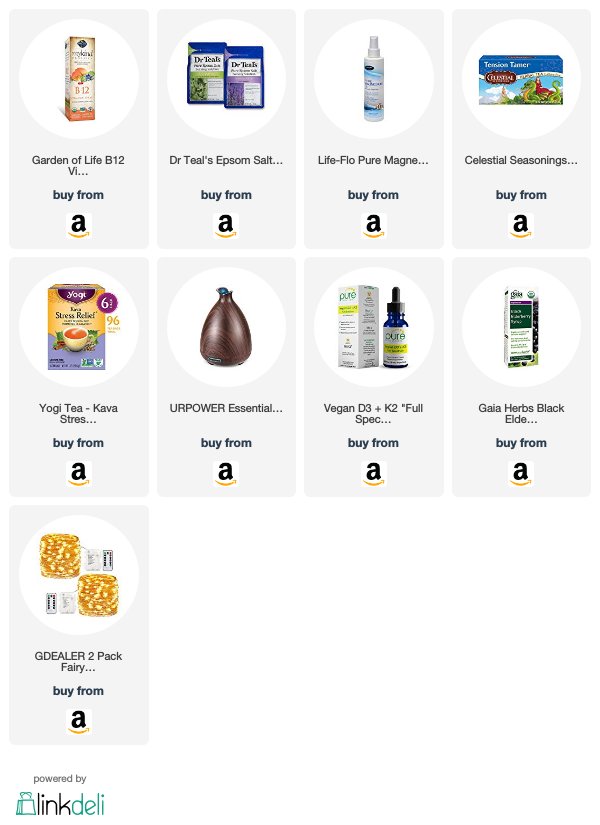 I just love these Karen Donleavy Designs mugs!