I just went out and bought all the twinkle lights I could find! No, I'm not stocking up for next year's holiday decorations. I'm preparing myself for the dark cold winter that lies ahead.
As moms, we know that with the dreariness of winter's days, the less happy we can become. A certain grey dullness can overshadow the joys of our everyday life. Even our little ones can exude a bit more crankiness this time of year. There are certain triggers, compiled over several weeks, which can bring about the gloom.
Yet there are also some proactive choices we can make to help keep our happy even through the winter months.
This post may contain affiliate links. Please read my disclosure statement for more information.
Keeping Your Happy through Winter
The winter blues can affect anyone. That's a tough place to be in especially as homeschool moms, or moms, period. Our families run off our well-being. If we are depressed, unhappy, or just have a case of the "blahs" that can carry over into our families and our homeschool. There are some lifestyle choices that can help ease the despondency. So, what can you do to keep your happy throughout the winter?
Light it Up
Why did I buy up all the twinkly lights? During the winter I like to string the warm white lights across a couple of our home's ceilings. I drape them over mirrors and bookcases. I even put some in jars and place them around our home. These lights give off a warm glow and ambiance that helps to brighten up my mood. I'm not going for the most fashionable house…I'm going for warm, welcoming, and happy.
Exercise/Get Outside
I know it's cold and you'd much rather veg out in front of Facebook. But trust me, exercise is proven to help boost your mood. The gloominess of winter can make you feel lethargic. I like to stay active with the children by bundling up and going on Winter nature hikes or, if you live on a farm, out to the barn to visit the animals. The children and I always feel so much less cranky after a brisk jaunt outdoors. But you could also get active indoors. There are many exercises you and your children can do inside. I'm a big fan of Yoga, specifically Yoga with Adriene, while our son prefers pushups.
Snuggle Together
On those especially dreary days, I love nothing more than to snuggle on the couch with my children and read great books under a warm blanket while sipping on a warm mug of cocoa, tea, or coffee. These may be picture books about winter or something more substantial like Alice in Wonderland, The Lion, The Witch, and The Wardrobe: The Chronicles of Narnia, or The Green Ember. Another great option is to listen to some of your favorite audiobooks while everyone does some sort of craft like knitting, coloring or even building LEGO's. Even playing games as a family is guaranteed to bring on some laughs. Here is a list of 50 Favorite games the whole family will love.
Start a Gratitude Journal
This is a lovely time of year to start a gratitude journal. Simply record five things every week that you are grateful for. Or one thing each day. That's it! Nothing special is needed. You can journal electronically or on paper. Elaborate on the people and experiences that you are grateful for. This is also a great activity to get your kids involved in too. After all, don't we have much to be grateful for? What a beautiful way to keep the happy in your home during the winter.
Check out these other Hygge resources to help you keep your happy this winter!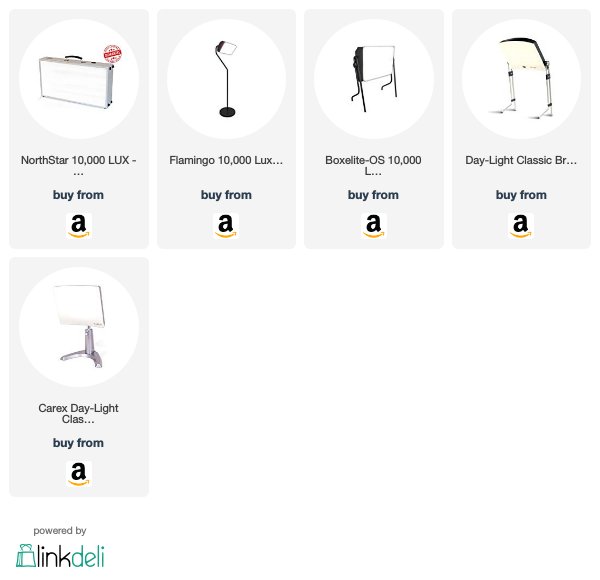 How will you beat the winter blues this year?
You may also enjoy: