What does bringing home a Great Pyrenees have to do with homeschooling? Well, when you're homeschooling and you decide to add a puppy to your family it's bound to turn into a pet unit study. Because learning happens all the time.

This post may contain affiliate links. Please read my disclosure statement for more information.
Homeschooling Kids and a Dog: Bringing Home a Great Pyrenees
Our newest research project has actually been two years in the making. The children have wanted a puppy since we moved to the farm. We, however, needed to be in a bigger place to accommodate a large dog.
We moved to a larger home back in the fall and so we started seriously talking about a new addition to the family.
After much research, we decided to take a field trip to Hilltop Great Pyrenees where we got to know more about the breed…up close.
These dogs are magnificent, HUGE, and so gentle. They won over the entire family.
Bringing Home a Great Pyrenees
Meet Tanu Vanessa Graulus Belt Vincent. But we call him Tanu for short.
Can you guess who wanted the name, Vanessa? My daughter of course!
Heather at Hilltop Great Pyrenees was wonderful about sending us weekly updates on weight and lengths of each of the puppies. She also sent us pictures and videos as the puppies grew.
Also, I apologize in advance for the barrage of puppy photos you're about to endure.
Bringing Home a Great Pyrenees – A Pet Unit Study
Our weekly updates sparked my children's desire and interest in the growth rates of the puppies as well as the history, geography, and temperament of this wonderful breed. It was sort of an impromptu pet unit study. This included…
math
language arts
geography
history
puppy training with consistency and all the patience that entails.
Did you know that Great Pyrenees can gain 10 pounds each month while actively growing?
Tanu is expected to reach 150 pounds when full grown…which will be in about 2 years.
Language Arts & Writing:
Every week the children wrote down some new fact they learned about the Great Pyrenees breed while also tracking Tanu's length and weight. They did copy work from some of our Great Pyrenees books as well as dictation. In this way, they also learned new vocabulary and practiced their writing skills!
Bringing Home a Great Pyrenees – Great Pyrenees Books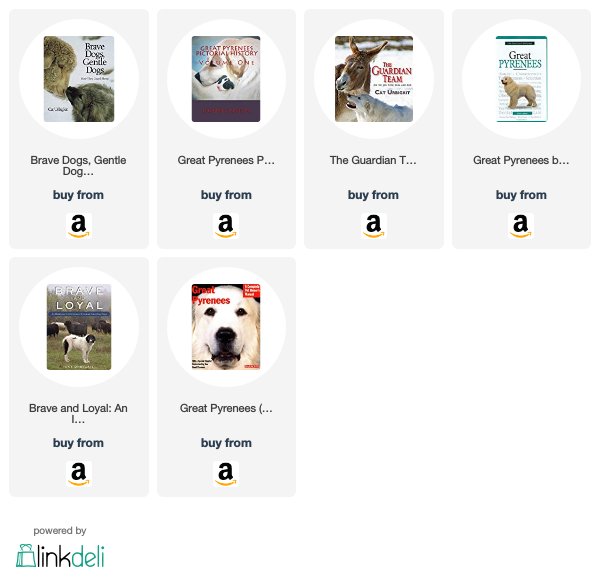 Math:
The kiddos used a bag of rice to simulate Tanu's weight each week. They weighed themselves first and then continually added rice to the bag until they suspected they had enough. Then they subtracted their weight from the total until they reached how much Tanu weighed.
From this, the children also learned how to create graphs!
The best way for us to homeschool is through hands-on life experiences.
Our First Meeting: Kids and Puppies
Love at first sight, folks!
We finally met Tanu face to face when he was 5 weeks old. He curled up in our laps and enjoyed the endless petting. He was just the most precious little "floofer" (is that even a word?) we had ever met!
You'd think that 3 1/2 hours of playing with puppies would be enough…but it wasn't. It was, however, 3 1/2 hours of pure happiness!
He also enjoyed being held and serenaded by our daughter to the tune of "Twinkle, Twinkle Little Star."
Bringing Home a Great Pyrenees: Gotcha Day
Our official "Gotcha Day" for Tanu was July 7th! It felt like a whirlwind of adventure. He slept the entire 3 hours home. Then, he slept all night! I think I might have been spoiled with our first night together. But if that was the worst kind of night I can expect….I'll take it!
Oh, and he has a strong distrust of the coffee maker and coffee making process. The only time he's barked has been while I was making coffee….we're working on it.
Welcome, Home Tanu!
We have officially entered into a new season of our homeschool.
Bringing Home a Great Pyrenees
In case you are thinking of adding a puppy to your home, here are some of our favorite resources for helping us prepare for puppy!
Puppy Picture Books


Puppy Training Books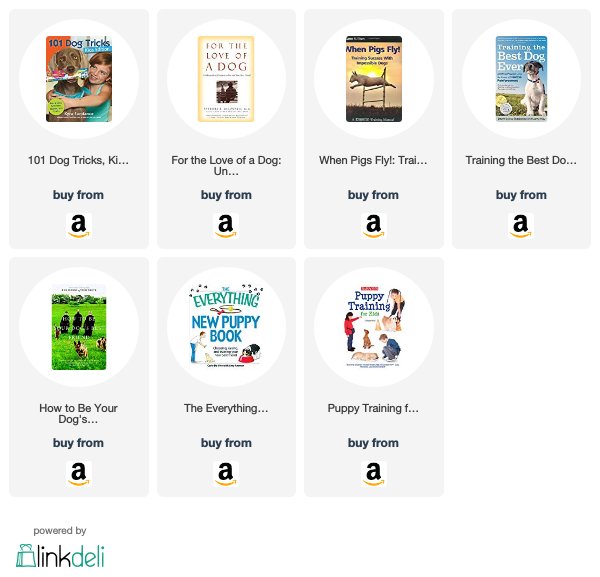 Puppy Supplies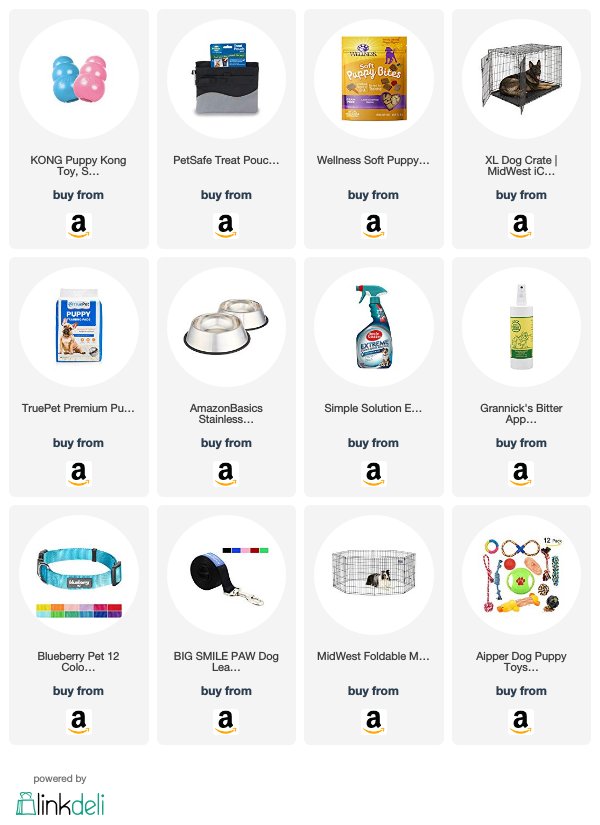 Homeschooling Kids and a Dog: Bringing Home a Great Pyrenees
Want to see how Tanu is growing? Check out these photos of his awkward teenager stage! In these photos he is only a year old and around 100 pounds. He still has another year or more of growing to go. His guardian instincts are kicking in but he is still our "little" lap puppy. "If I fits, I sits."
If you love animals you may also enjoy…