Are your kids obsessed with sharks? Folks, my kids love sharks! They have tracked a shark named Lydia for several years around the Atlantic ocean. They've explored sharks with chalk pastels. There are favorite documentaries that make appearances again, and again… Then, there are the books, shark books. These tried and true favorites have been read and re-read for many years.

This post may contain affiliate links. Please read my disclosure statement for more information.
15 Shark Books for Shark Loving Kids
Discovery Channel Sharkopedia: The Complete Guide to Everything Shark
Uncover a Shark: An Uncover It Book
Picture Books Perfect for Shark Week with the Kids
Hark! A Shark!: All About Sharks
Shark Lady: The True Story of How Eugenie Clark Became the Ocean's Most Fearless Scientist
Swimming with Sharks: The Daring Discoveries of Eugenie Clark
Shark or Dolphin?: How Do You Know?
More Shark Fun for Kids
Track your own tagged shark with OSEARCH!
Create your own Shark Art with Chalk Pastels!
Seashore and SHARK Chalk Pastel Courses are a GREAT way to Explore Sharks and other Sea Life!
Plus, Chalk Pastels has introduced their new Shark Video Art Lessons!
What is included in the Sharks Video Art Lessons?
10 Sharks Video Art Lessons including…


Great White Shark Smiling
Hammerhead
Zebra Shark
Night Shark
Black Tip Reef Shark
Flying Sharks
Shark Fin
School of Sharks
Nurse Shark
Megaladon

Two Shark ebook volumes with 20 step-by-step written art tutorials!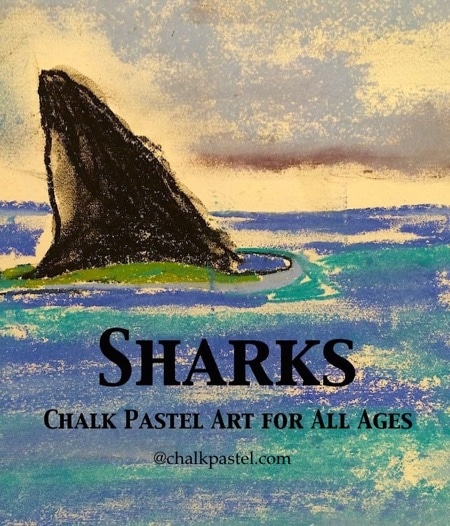 Sharks of the World Coloring Book
Check out these Awesome Shark Documentaries and Videos!
Most of the Amazon Prime videos are FREE with a Prime membership! You can get a FREE 30 Day Prime Membership HERE.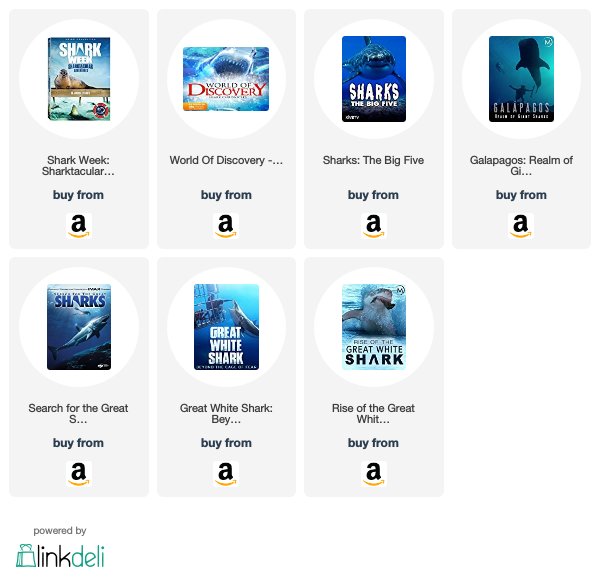 Your shark lovers may also be interested in these fun ways to explore sharks…


How will you explore sharks with your kids?
You may also enjoy…